At Williams & Goodwin the property people we are always interested in speaking to people who would love to have a career in our profession however, to be part of the best team of local independent agents you need to also demonstrate the right attributes at Williams & Goodwin the property people we will require: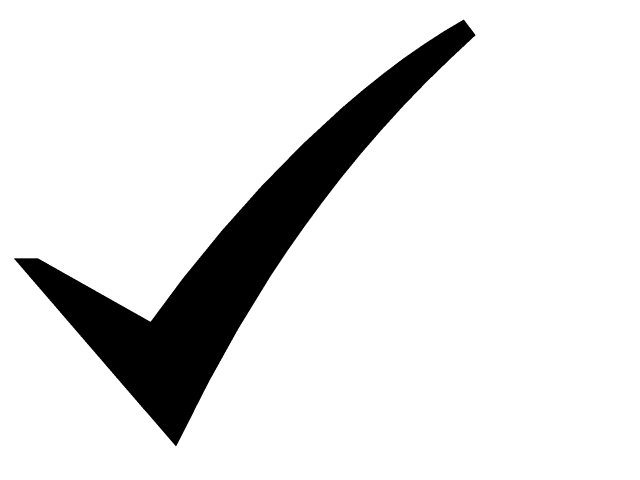 Trust and confidence in your estate agency practice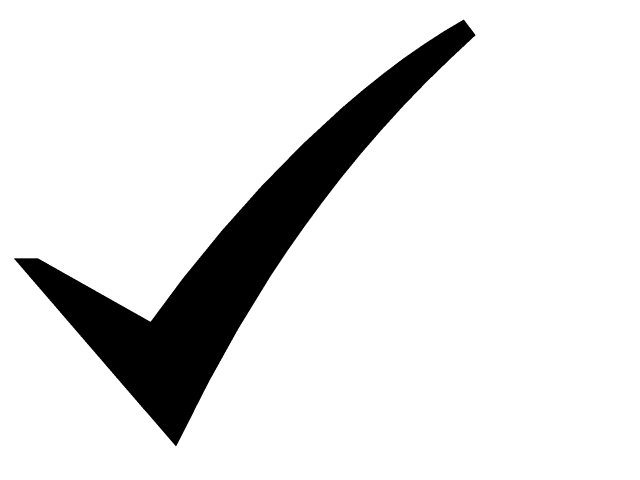 Attitude and desire to be the best you can be in a highly competitive industry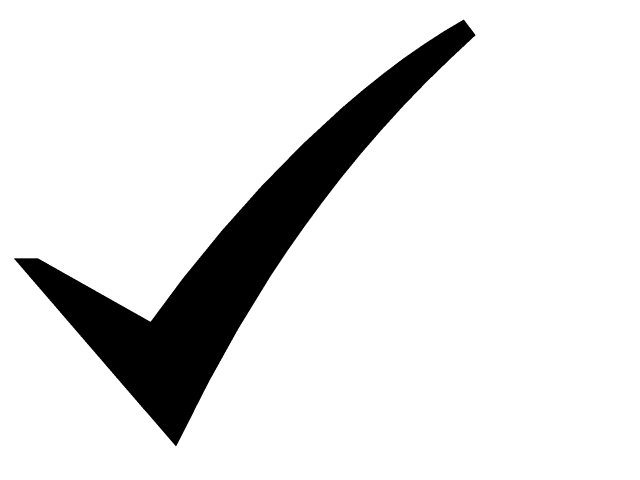 Proven enthusiasm in winning business and brining in new business to the company from within and outside your working environment.

You will receive support, business solutions training and an excellent remuneration package.
At Williams & Goodwin we are all about providing careers and are keen to speak to people that want to work with us for years as many of our existing staff already have with the ultimate goal of providing the best service in the area to our customers that will then result in you receiving a most rewarding package.
Contact us to find out more about working with Williams & Goodwin The Property People and the benefits of a career at Estate Agency on email mel@tppuk.com.