Look for an agent with an ARLA Licensed logo on their website, letting boards and in their office windows. This means that they are expected to maintain standards throughout their properties, and the way that they treat deposit and rent payments is regularly monitored by the association. Not all letting agents are regulated and rogue agents can cause students stress and loss of money. Look for the ARLA Licensed logo and protect yourself and your money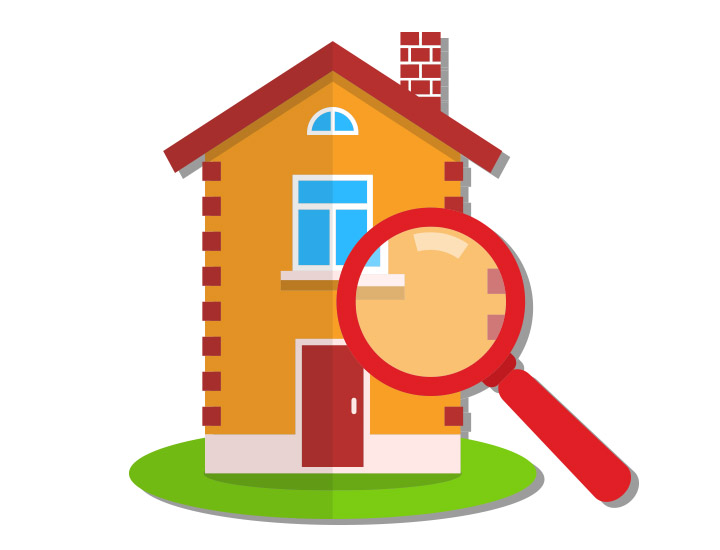 How much is my home worth?
Click here for an instant online valuation.