Land is naturally an important asset, if you have building land from a single plot to large development we can help discuss and market to the right people to help you achieve your objectives. Agricultural land has remained in good demand and we have often achieved higher than average prices per acre.

Contact us and we will discuss the advantages of marketing your property or land then recommend the best method of sale.
Please call one of our offices or initially if you wish try our online valuation tool below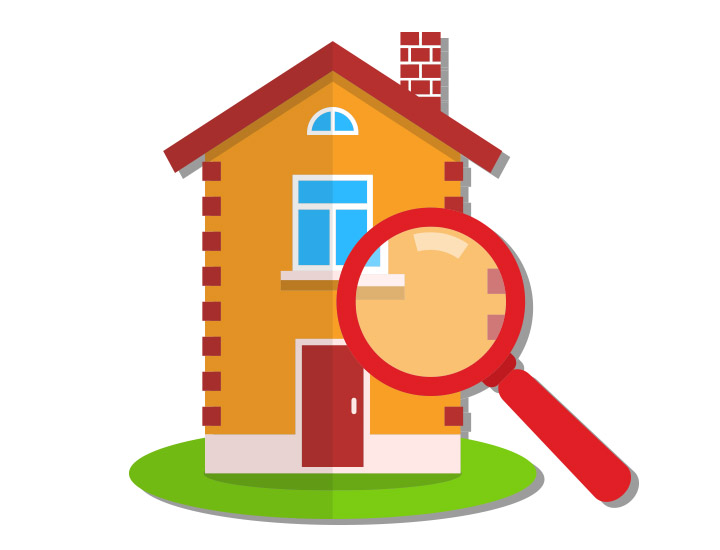 How much is my home worth?
Click here for an instant online valuation.