• Auction marketing draws attention and puts the spotlight on your property.
• Auction properties create a sense of urgency, bringing interested buyers to a point of decision.
• You are able to control the rems of the transaction and actively participate in the sales process.
• Auction is an ideal way to bring buyers and sellers together for an efficient and convenient completion.
Auction may achieve best price for you in 6 weeks. Contact us and we will discuss the advantages of auction then recommend if your property is suitable or not.
Please call our auction team All Wales Auction on 01248 75 39 39 or initially if you wish try our online valuation tool below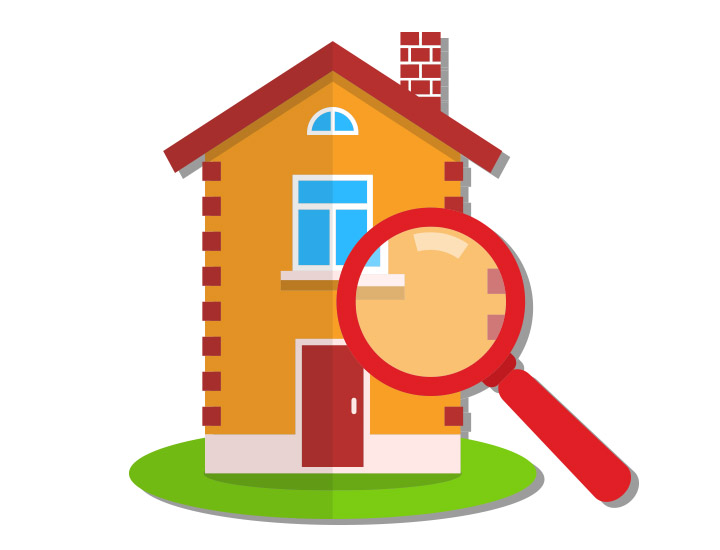 Click here for an instant online valuation.